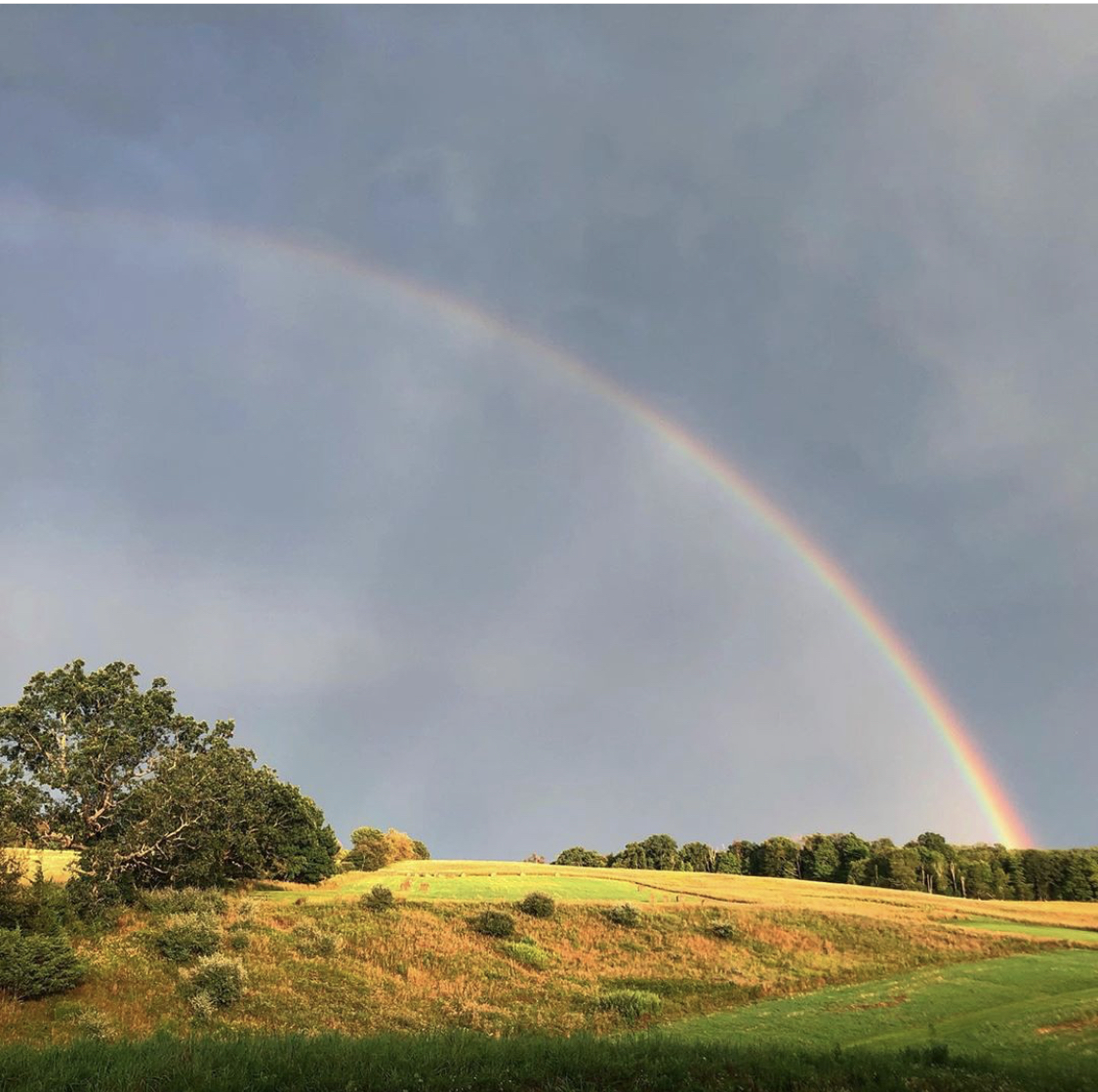 We're seeing a lot of competition in the Real Estate market right now as Buyers move forward with their home buying plans and as many of our NYC neighbors are deciding to come join us in the Hudson Valley! 🏡💕
The pandemic stay-at-home orders have definitely given us all an opportunity to really evaluate what we love and crave in our home environments. As many employers discovered the efficiency and productivity of having workers telecommute during the quarantine, many people are exploring moving away from busier city centers to more suburban and rural areas. The Hudson Valley is a favorite destination among city dwellers, with beautiful hiking trails and outdoor recreation, bustling cultural centers and charming towns all while within close proximity Manhattan. Now, many of our NYC neighbors have the opportunity to make their favorite weekend escape a place for permanent residency.
👉 Check out this article from NBC News – with our Team Leader, Michelle Pfeffer, quoted about what's happening here locally:
NBC News – Families fleeing the city are pushing up home prices amid tight supply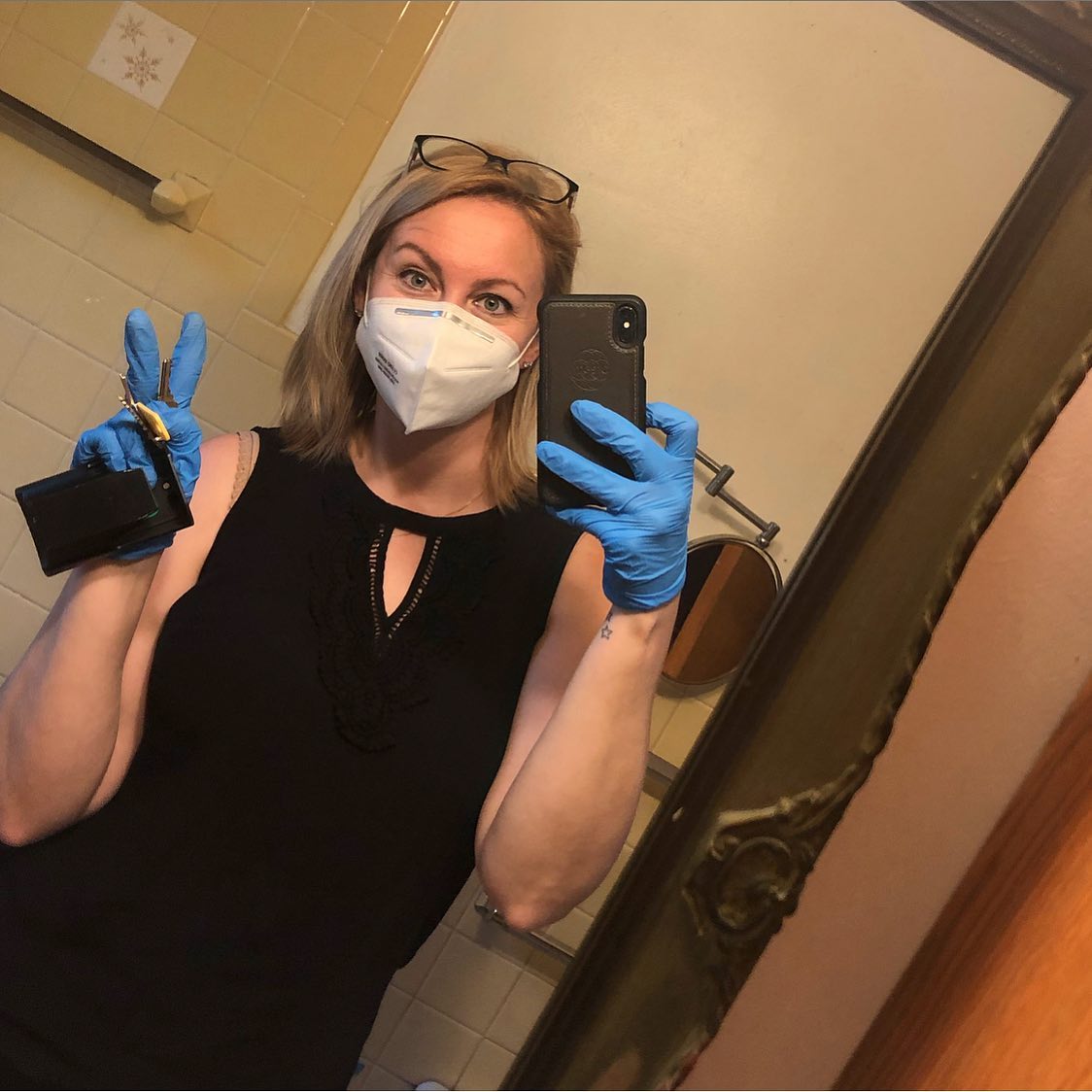 We're back to in-person real estate showings as we enter Phase 2 of New York reopening.
It is soooooo nice to see our clients in person!! It's kind of wonderful to be able to go hunt for all of those special details that make a house the perfect place for them to call home.
It is different than before, for sure. We need all sorts of gear – gloves, masks, and booties. PreApprovals and signed disclosures need to be sent in advance of every showing. It takes more planning and coordination, more prep to be ready. Only decision makers can actually enter the home with their Realtor, socially distanced, of course.
We are so ready to help get those home plans back on track. Want to catch up? Want to hear more about what's happening in the real estate market?
Call/Text (845) 500-0160