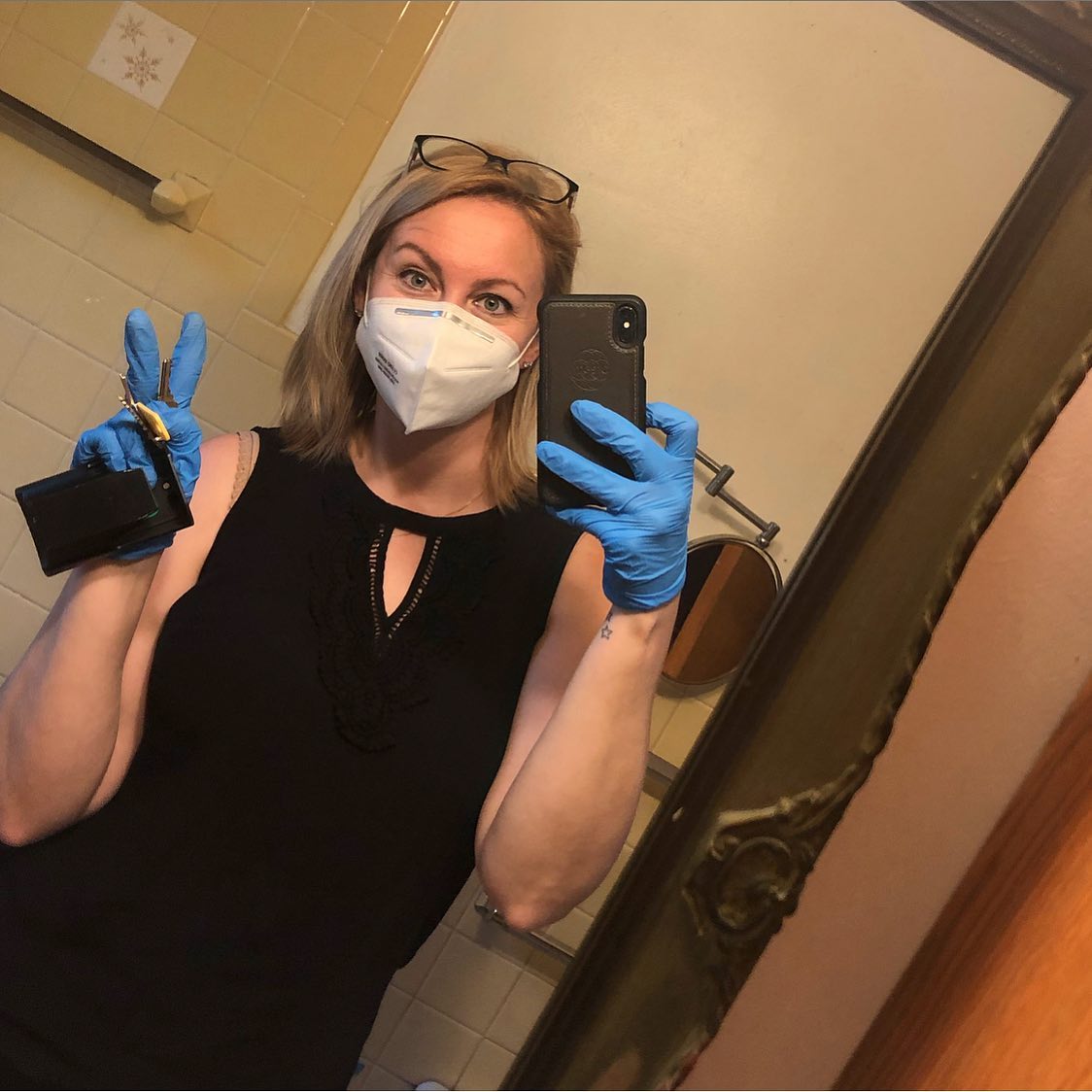 We're back to in-person real estate showings as we enter Phase 2 of New York reopening.
It is soooooo nice to see our clients in person!! It's kind of wonderful to be able to go hunt for all of those special details that make a house the perfect place for them to call home.
It is different than before, for sure. We need all sorts of gear – gloves, masks, and booties. PreApprovals and signed disclosures need to be sent in advance of every showing. It takes more planning and coordination, more prep to be ready. Only decision makers can actually enter the home with their Realtor, socially distanced, of course.
We are so ready to help get those home plans back on track. Want to catch up? Want to hear more about what's happening in the real estate market?
Call/Text (845) 500-0160